DCW is heading to Orlando!
The National Association of Home Builders (NAHB) and the National Kitchen & Bath Association (NKBA) will continue driving the possibilities of home forward in 2022 with the co-location of the NAHB International Builders' Show® (IBS) and NKBA's Kitchen & Bath Industry Show® (KBIS) at Design & Construction Week® (DCW).
DCW is the largest annual gathering of residential construction and design industry professionals, featuring more than 1,000 exhibiting brands spanning over 800,000 net square feet of exhibit space. This in-person event will take place in Orlando, Florida and will spotlight new products, industry experts and numerous networking opportunities.
Make plans to join us at this must-attend event!
DCW Health & Safety Protocol
February 8-10, 2022 | Orange County Convention Center
DCW Expo Pass Fees & Deadlines
A DCW expo pass registration includes access to the exhibit floors of the NAHB International Builders' Show (IBS) and the Kitchen & Bath Industry Show (KBIS).
Register early to save!
Early-Bird:
Oct. 16 – Dec. 10
Regular:
Dec. 11 – Feb. 5
Onsite:
Feb. 6 – Feb. 10
$75
$125
$175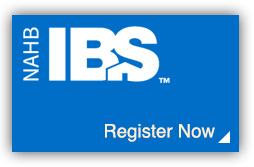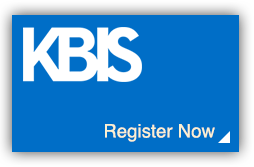 Press? Register here.